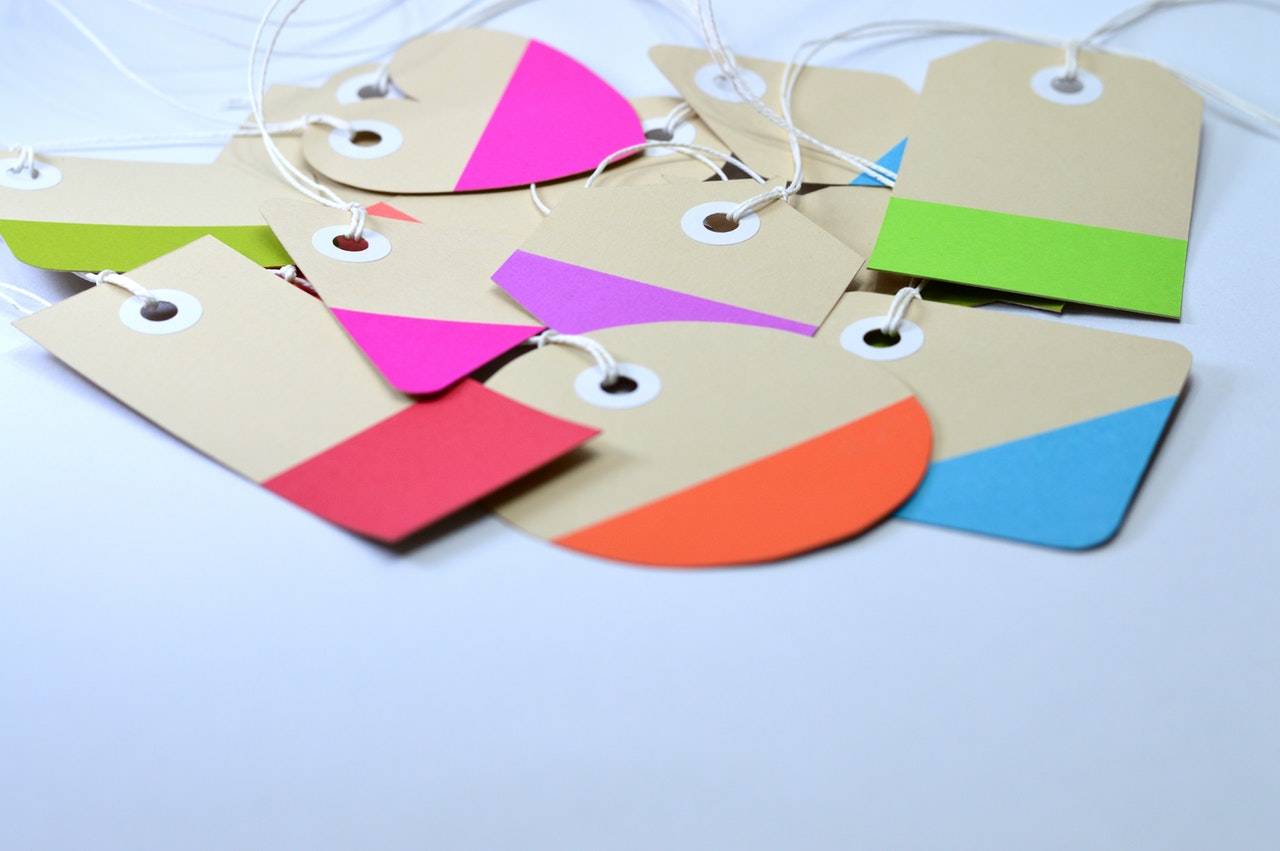 L A Ink Printing Studio was created in September 2013 after a post on Facebook asking if anyone could make cheap business cards. I had made some for my own childminding business before so answered the post. That night I went to bed and thought, I could turn this into a business! The name L A Ink kept flowing around my head. Why L A Ink you ask? well I'm Lucy Anne and I had an inkjet printer so L A Ink was born.
I firstly set up my business in the lounge of our home, but with lots of time networking my little business soon grew and I took over the shed in the garden which became my studio. I completed lots of training including a CLP webinar with ReachReady to enable me to design correct CLP, someday I hope to complete a whole CLP training course. Today both my daughter Jess and Lara have joined the crew, and Lara is completing an apprenticeship in administration. We have also joined forces with The little Box company to bring you custom boxes, this is a business run by my dad, who took over this side of things after he brought me a Cameo cutter for Christmas several years ago and we found it wasn't hard working enough for your demands.
We love helping you to create that branded look for your business, with logo designs and stationary, as well as keeping you all compliant and legal with CLP, INCI, allergen stickers and so much more.
"I was looking for basic stickers and business cards at a reasonable price, delighted with my order, will definitely be ordering again in the future!"
The Hillside Crafter
"This company was recommended by one of my fellow traders, received two orders so far, both perfect! Business cards, product cards and a whole range of labels. Great service, nothing too much trouble, easy to deal with."
Emma Orr
Ambassadors of Science
"This company is fantastic the lovely lady that does all the hard work really goes above and beyond she's been absolutely fantastic and I can't thank her enough."
Jilly Boden
EGO Scented Wax
Ready To Order?
Visit our shop page via the button below and we look forward to receiving your order.
Got Any Questions?
Please send us an email or fill in the form on our contact us page via the button below and we'll get back to you asap!
Hours
M-F: 8am - 5pm
S-S: 9am - 4pm